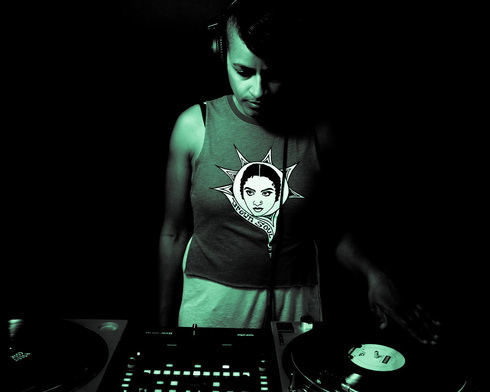 DJ CHAMUN
Spinning everything from roots reggae, latinx, arabic, afrobeat/s and bhangra to soul, funk, r&b, hip hop, electronica and jazz.......a global selection across genres. To book her or ask about her art, email: chamindikaw (at) yahoo (dot) com or message her at her
facebook page
.
EVENTS
DJ Chamun presents Crucial Excursions: a roots reggae focused night, but including an international selection of other genres as well!
Crucial Excursions
Saturday, July 8th, 2017
9:30pm $10
Reverie Cafe & Bar
Details will be posted soon about DJ Chamun's upcoming radio show on KRSM: 98.9, the Southside Media Project.